In scorching heat (temperatures up to 31 degrees) we traveled to Bloemendaal. On first field, they had a visiting team from London so we were asked to play on 2nd field, which was not that bad. After winning the toss Bloemendaal 3 decided to bat first.
VCC started with captain Sivaji and Kartik, both bowling good lines and creating chances. Kartik with his fiery pace for the first breakthrough an LBW! (a rarity in this league!). Shivaji bowled good and consistent lines, and eventually got 2 wickets for 22 in his 7 overs. Wickets kept coming, with a bit of better fielding this could've been even lesser chase. Rehan swung as always with this good line and length bowling and creating a lot of chances. Finishing with the figures of 4-30 in 7.4 overs.
Wicket a piece for Nagendra and Nissar. VCC were given a target of 185 runs. After a long walk to their first field and clubhouse for lunch, Nissar and Sumit opened for VCC, there is not much to write about it. Nissar was in a hurry and played all across the field with his 5 big sixes and 7 fours. On the other end Sumit took us back in time and played Gavaskarish innings (Gavaskar made 36* from 174 balls in 1975) 40* from 84 balls and held other end safe. Nissar eventually got caught at short fine leg for 66 from just 48 balls.
In came Madhu who was told to finish it off, as it was already about 7 PM! Madhu didn't disappoint us and finished it off with 41* from just 29 balls with some lovely shots.
VCC chased the target under 27 overs.
A very good and composed win by VCC 4, where statement is given to rest of the teams in the league what this team is upto. Next week we go again with the same energy and commitment.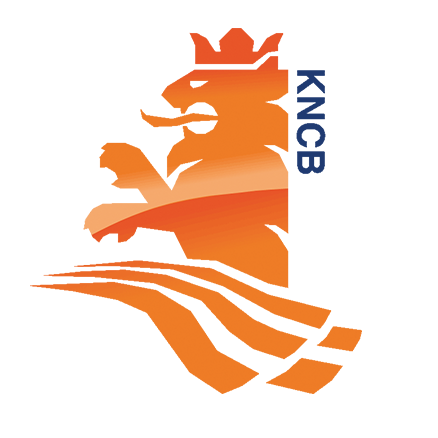 Bloemendaal 3 - VCC 4
3e Klasse, Donkerelaan Bloemendaal, 25 Jun 2023

Bloemendaal 3
185/10(36.4)
VCC 4 won by 9 wickets
189/1(26.4)

https://matchcentre.kncb.nl/match/134453-6564752/scorecard/?period=1986623
This content is also available in:
Nederlands