Date: July 16th at VCC-ground 3
VCC Squad: Naman, Rohit (c) (wk), Mohsen, Tanveer, Navjot, Jenagan, Sarath, Ahsen, Pranav, Haris, Karthik DG.
VCC approached the match against HBS with a strong sense of confidence, having achieved a significant victory over Punjab in the previous week. It was evident that the HBS team did not possess the same level of skill and capability as VCC3. Accordingly, VCC devised a strategy to conclude the match swiftly by opting to field first and relying on their explosive opening batsmen, Mohsen and Tanveer, to provide a commanding start.
Upon winning the toss, VCC elected to invite HBS to bat. HBS struggled to score at a satisfactory pace, managing only 13 runs in 10 overs while losing two wickets. Sarath and Navjot exhibited their professionalism by delivering accurate line and length in their bowling. Sarath maintained pressure from one end, while Navjot claimed both wickets, including that of the dangerous batsman Benno. Karthik and Pranav continued the second bowling spell, demonstrating their proficiency. Karthik secured one dismissal. In the subsequent spell, Haris and Ahsen bowled in tandem. Haris encountered some initial difficulty but managed to take two wickets. Ahsen, as usual, maintained a tight line and claimed three wickets. After 34 overs, HBS had accumulated a score of 126/8. Sarath was reintroduced into the attack, who promptly secured two additional wickets. Consequently, HBS concluded their innings with a final score of 132/10. The VCC skipper was pleased with the team's ability to restrict HBS to this total, as it bolstered their net run rate prospects.
Following a satisfying lunch break, VCC's opening batsmen confidently took to the field, continuing their dominance against the HBS bowlers. Mohsen and Tanveer provided a rapid start, and VCC's first wicket fell at 66 runs in the 10th over. The score clearly indicated that victory was within our grasp. Naman entered the crease, taking his customary time to settle in. Tanveer attempted a six when he reached a score of 43, but was caught by an HBS fielder positioned at long-off in the 13th over. The score stood at 100/2, with VCC requiring a mere 33 runs to secure victory within 27 overs. Subsequently, Rohit partnered with Naman, and together they guided the team comfortably to the target, successfully concluding the match in 17.3 overs.
Ahsen was rightfully honored as the Man of the Match for his exceptional performance, which included 7 overs bowled, 2 maidens, 3 wickets taken, and only conceding 19 runs.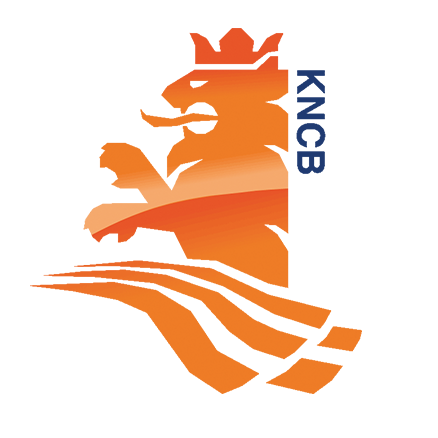 VCC 3 - HBS 2
16 Jul 2023, 2e Klasse, Sportpark Westvliet

VCC 3: 134/2(17.3)
HBS 2: 132/10(36.1)
VCC 3 won by 8 wickets

https://matchcentre.kncb.nl/match/134453-6558883/scorecard/?period=2063314
This content is also available in:
Nederlands